Paragraphs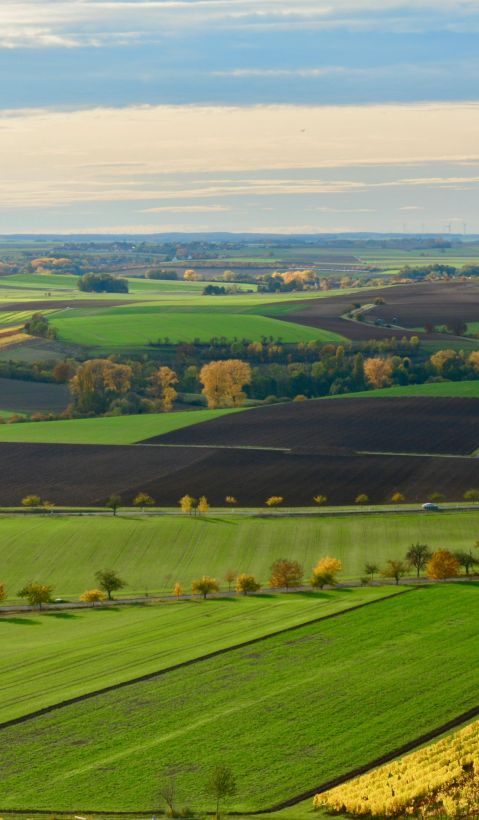 Headline (optional)
CAP4GI
Subline (optional)
How can the Common Agricultural Policy deliver more biodiversity and green infrastructure?
Content
Levers and potentials of the Common Agricultural Policy to better support green infrastructure, biodiversity and ecosystem services.
Together for more biodiversity. Stable ecosystems are the basis for good yields - today and in the future. So how can farms better contribute to biodiversity conservation? In close cooperation with farmers, the CAP4GI project investigates how EU agricultural support under the Common Agricultural Policy (CAP) can be better implemented and made sustainable: So that farms can make an economically worthwhile and ecologically effective contribution to the conservation of biodiversity in cultural landscapes.
CAP4GI = Common Agricultural Policy for Green Infrastructure
Image
Text (optional)
CAP4GI case study regions in Germany
Headline (optional)
Project partner