Hero Image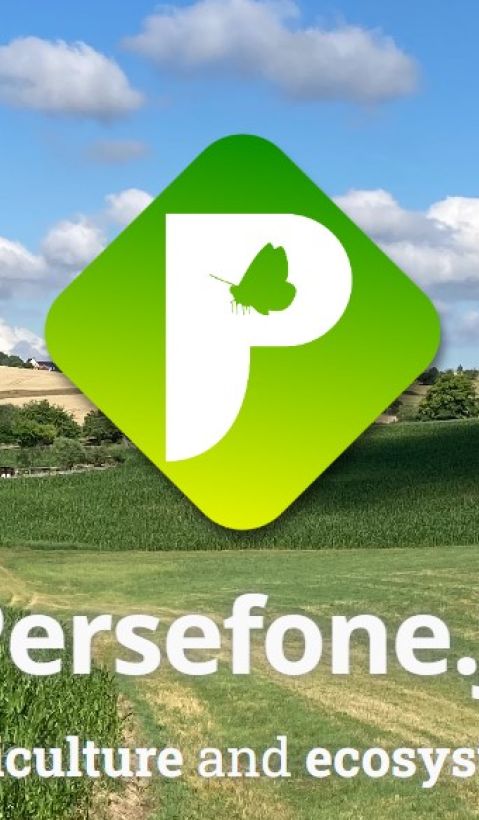 New website for the socio-ecological model of CAP4GI
Paragraphs
Content
November 17, 2023 – A lot has happened in the last few months: The new socio-ecological computer model called Persefone.jl is not yet finished, but is making rapid progress. There is now also a website to present and document the model.
Developed by a team of researchers, Persefone.jl aims to map the complex interactions between agricultural policy, farms and biodiversity. The model is at the heart of the project work at the Helmholtz Centre for Environmental Research (UFZ) and the German Centre for Integrative Biodiversity Research (iDiv) in the CAP4GI project.
Image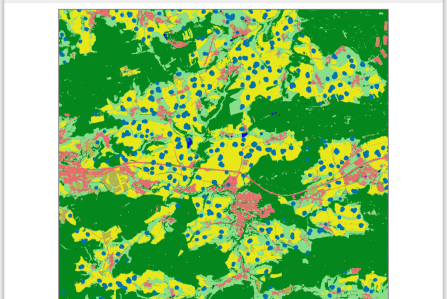 Text (optional)
In the form of a map: The user interface of Persefone.jl, the dots of one colour represent one individual of one species.
Content
The socio-economic part of the model is being developed by Lea Kolb. This part analyses what influence the design of agricultural support has on whether and how farmers implement biodiversity measures on their land and how this affects the structure of the landscape. Daniel Vedder's ecological model will then simulate how the structure of the landscape affects important animal species. Both sub-models are to be linked at the end. The aim is to be able to simulate the entire chain from the design of agricultural subsidies to farm management and its effects on biodiversity.
The UFZ/iDiv team is thus breaking new ground: previous computer models of agriculture usually focussed on either socio-economic or ecological issues and ignored the other components of agricultural systems. These models therefore ignored the fact that nature-friendly agriculture is only possible if economic, political and environmental aspects are considered together.
By striving for this socio-ecological integration, Persefone.jl will upon its completion help to better understand the possible consequences of agricultural policy decisions. Policy recommendations for the organisation of agricultural support will then be derived from this.