Hero Image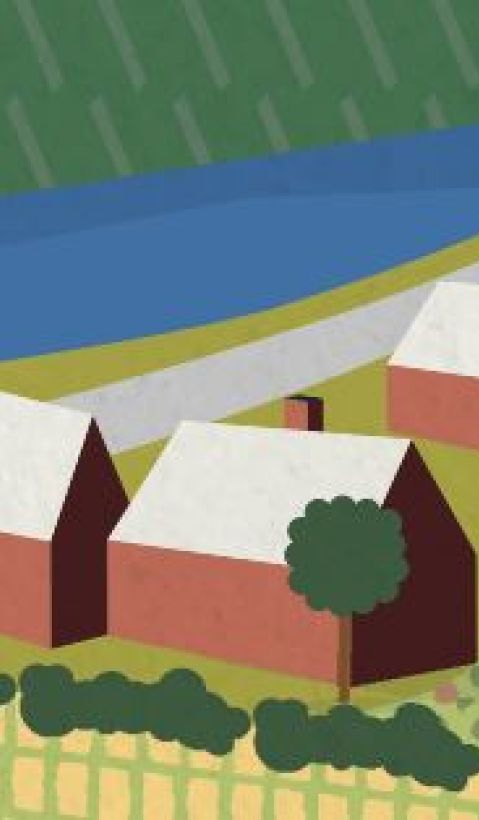 New exciting publication series provides insights into our work
Text for Teaser and Metatags
August 18, 2023 - "Sounds interesting and important what you are doing at CAP4GI, but I can't really imagine anything about it." We have often heard statements like this and similar ones.
In order to give anyone interested a better, more vivid insight into our work and, as soon as available, our first results, we have launched the series "CAP4GI Insights". Here, the researchers and staff of the various thematic work packages of the project report briefly, in a generally understandable and illustrative way about their work and its purpose.
The first edition of three publications in this series on our socio-economic research and our socio-ecological modelling are now ready and can be found under the heading "Insights" on our site. Another publication on our exchange platforms with farmers in Baden-Württemberg and Thuringia is to follow soon. And at the beginning of 2024, we want to provide insights into the state of our work again with a new edition.
However, for the moment, the publications are available in German only. If that's not an obstacle for you, we hope you enjoy reading them!